H6 Series - Heavy Duty Hydraulic
NFPA & JIC Interchangeable
3000 PSI Heavy Duty Service
1 1/2" to 20" bores standard
22 Mounting options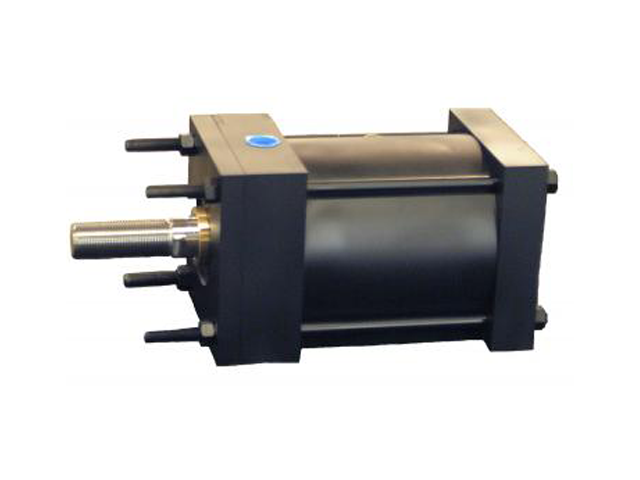 H4 Series - Medium Duty Hydraulic
NFPA & JIC Interchangeable
Service to 1500 PSI
1 1/2" to 20" bores standard
24 Mounting options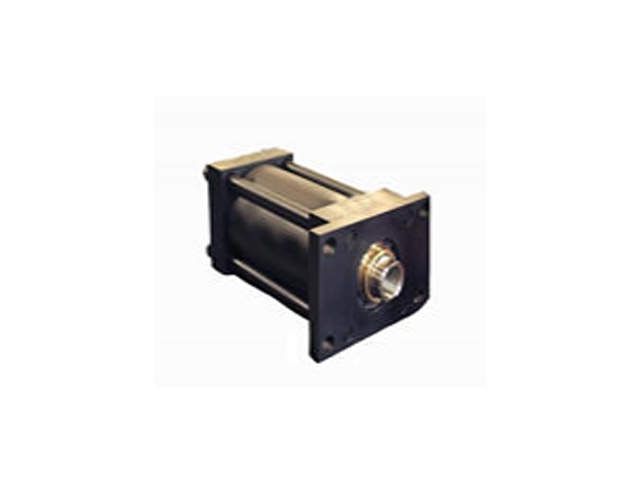 A4 & L4 Series - Heavy Duty Air and Permanently Lubricated Air Cylinders
NFPA & JIC Interchangeable
Service to 250 PSI
1 1/2" to 20" bores standard
24 Mounting options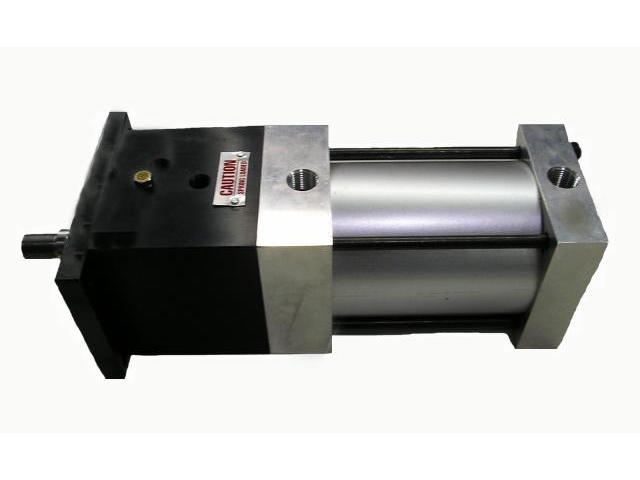 YRL Series rod locks
YRL series rod locks offer the next generation in holding/locking devices with superior performance. These spring engaged, air-released rod locks supplement air cylinders and guide rods for holding in emergency stop or power off conditions. High pressure clamping forces ensure positive holding with minimal air required for lock release.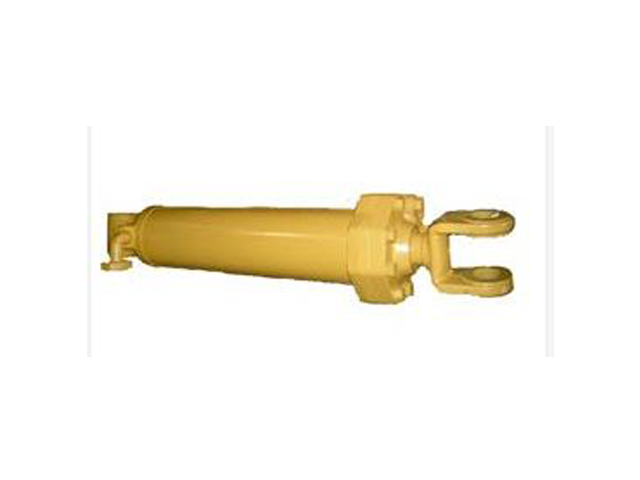 YS-2500 / YS-3000 Series - Round Body Cylinders
Round body cylinders utilizing snap ring, threaded and welded designs to fit almost any application. Custom built to your specifications and applications. Browse the engineering section of our catalog for how to order information.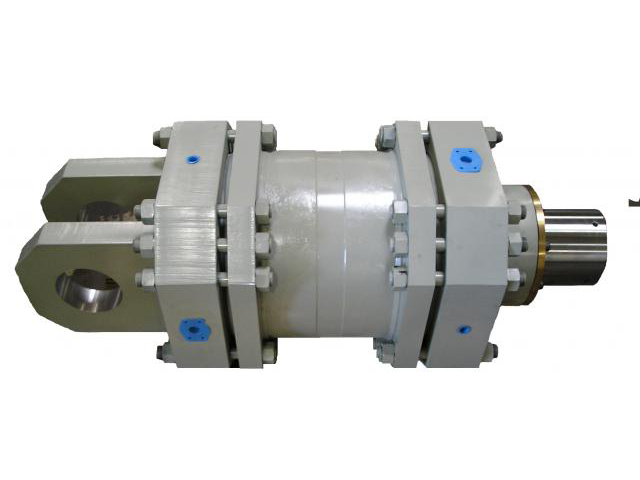 YS-MIL-A / YS-MIL-H Air & Hydraulic Mill Cylinders
Designed for the harsh and demanding applications when extended cylinder life is required. Incorporating proven designs and the finest materials available, Yates Mill cylinders, both US and metric, have proven track records in steel mills, foundries, mining applications and more.